Schotia Game Reserve
Schotia Safaris is the oldest private game viewing reserve in the Eastern Cape, bordering the eastern side of Addo Elephant National Park.
This malaria free reserve is probably the most densely stocked reserve in Africa, and with over 40 mammal species and approximately 2000 animals, can offer consistently good game viewing throughout the year.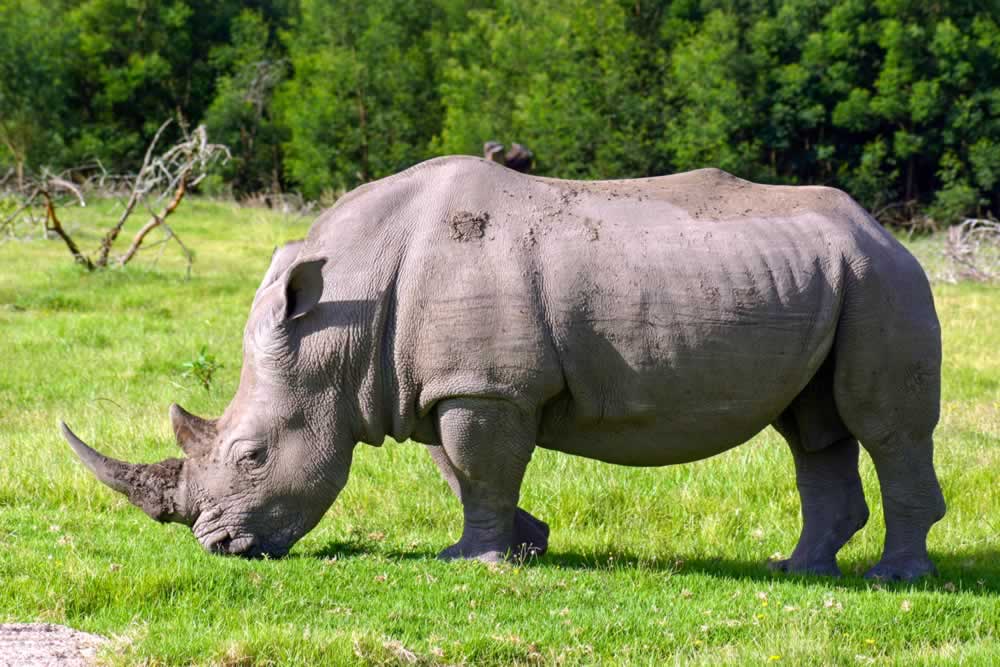 Daniell Cheetah Project
The aim of the project is to play a part in conservation of the Cheetah (Acinonyx Jubatus), the re-establishment of pure gene lines, as well as educating the public to the importance of conserving of this amazing species. The Daniell Cheetah Project was established in May 2001 and started with just three cats and has grown since.